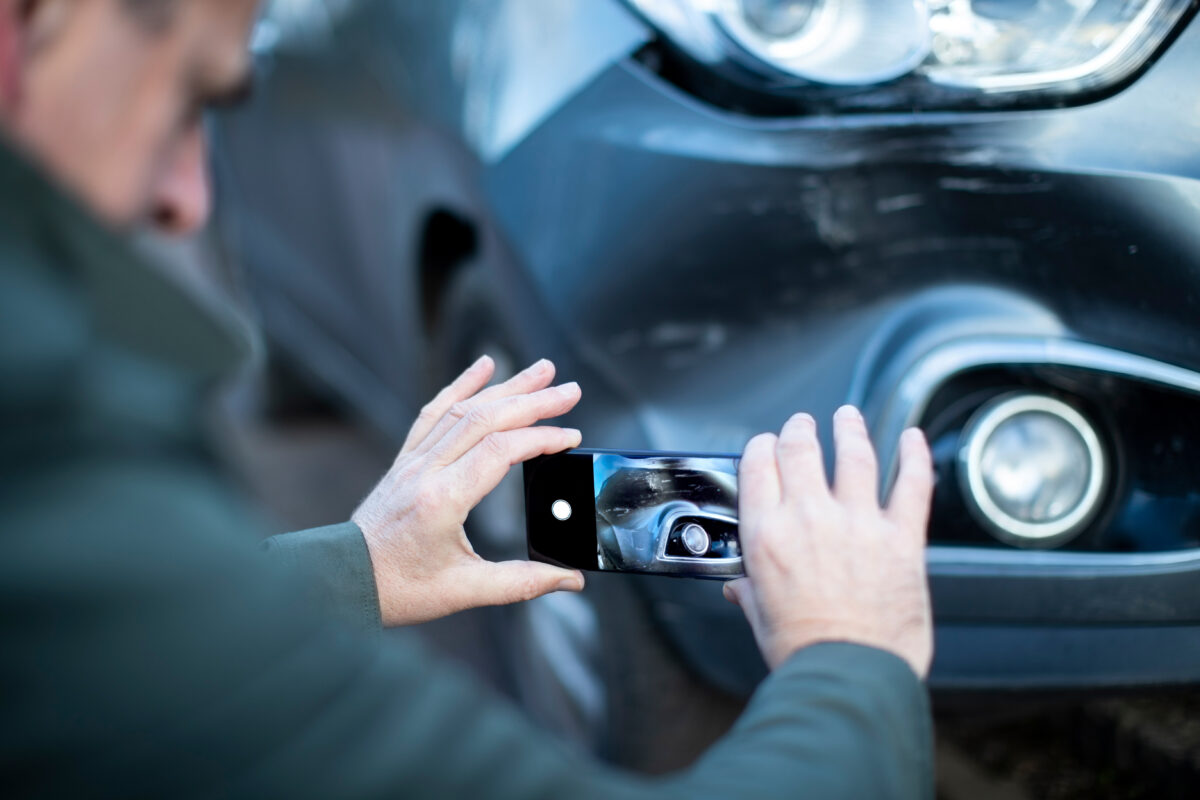 It is rare and we take many steps to prevent it, but damage can happen during vehicle transport. For Team Alex, it happens only in about 2-3% of all transports, well below industry averages.  Still, we understand it's never easy to be part of that 2-3%.
If your vehicle experienced damage, it must be noted on the Bill of Lading (BOL) that is signed by a dealer representative and the carrier–regardless of weather conditions or time of day.
The BOL is a legally-binding document. Signing the BOL and inspection report without noting any damage verifies that you received the vehicle in satisfactory condition. 
If there is damage, please do the following:
Note damage on the BOL – be very specific on what and where damage is
Take pictures and/or videos and email or text to Team Alex at 954-933-8329
Call Team Alex at 954-933-8329 while the carrier is still in your presence, if possible
A Team Alex representative will take your information 24/7.  We will follow up with you the following business day, if after hours.
Failure to indicate damage on the BOL prevents the ability to be compensated for damages–be certain you clearly mark any damage and ensure the BOL is signed by all parties.  This is one reason we don't allow night drops.
If the carrier uses electronic BOLs, verify your BOL is in your inbox before the driver leaves.  Drivers may skim past the damage page, hoping you won't mark it–insist they go back to the area to mark damage.  If not possible, document the damage in pictures–with the driver present.  A photo of the damage with the driver in it is almost as good as noting it on the BOL.
Rest assured Team Alex and ShipYourCarNow's internal damage team will work to get the damage resolved as quickly as possible for you by following a set of protocols required for insurance claims.