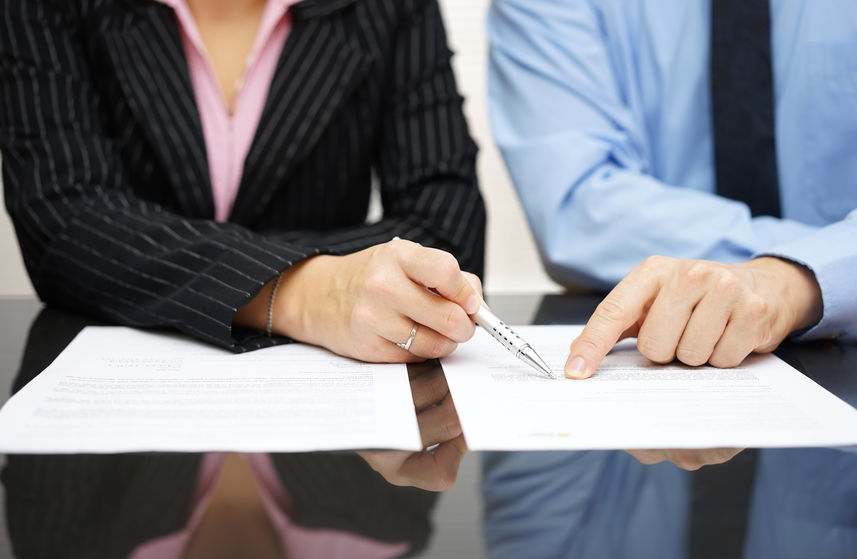 We understand you may have received cheaper quotes than ours. First, let us caution you about quotes that seem "too good to be true." They usually are. Vehicle shipping can be a horrible industry and there are less reputable companies that bait consumers with abnormally-low prices initially and then increase that price when it's too late to do anything about it.
Do your homework before selecting a shipping company. Check out reviews and ratings with BBB. Check them out on LinkedIn. Research their websites. Transporting your vehicle in an industry where there are unscrupulous companies may not be the smartest place to pinch pennies. Choosing a transport company with a solid reputation for doing a good job at a reasonable rate is.
There's a reason more than 100 name-brand dealerships across the country trust Team Alex for their transports & refer their customers to us on a daily basis. We quote accurate, fair prices for each transport & do not deviate from the quoted price. If you choose to go another direction, that's ok, too. Please know we will be here, should you need us.